Even though I love to write and explain places with a loooot of words, in this blog I am going to try to use less words and show you with pictures why I loved Termoli. During my research in Italy, I stayed a few nights in this harbour town as it was the place from where the ferries depart. I did not expect much of this village, but I was positively surprised! It turns out to be a very cute and colourful town with pastel coloured houses, beautiful sunsets and good food!
In the evening there is some music on the squares in the town and a lot of people go out for food or a drink. Even though I did not always have the best weather (got a lot of rain), this town had a particular atmosphere which I really liked! So now I am going to sh*t up and leave the work to the pictures! I recommend staying a night here before you go to the beautiful Tremiti Islands!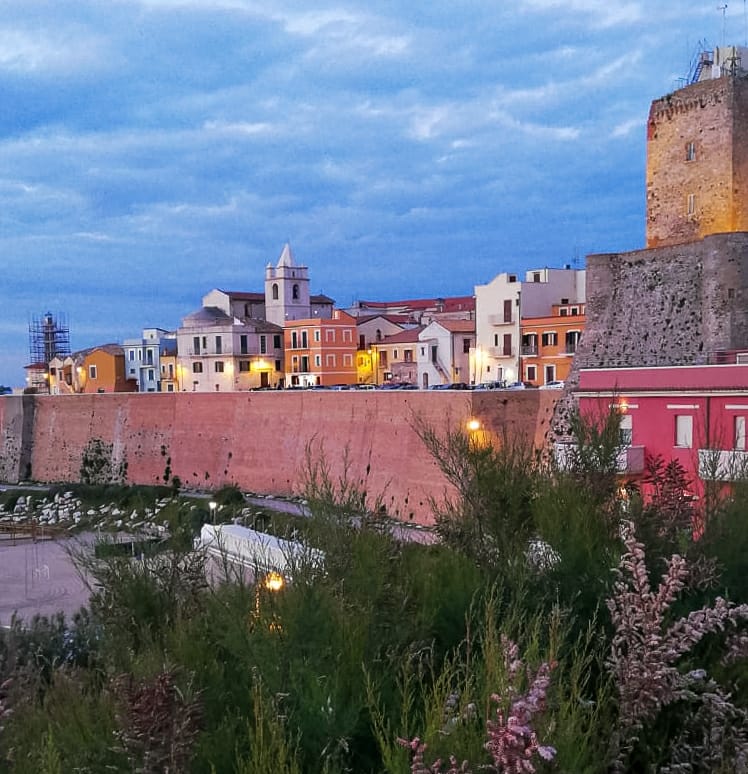 I mean.. Look at these houses!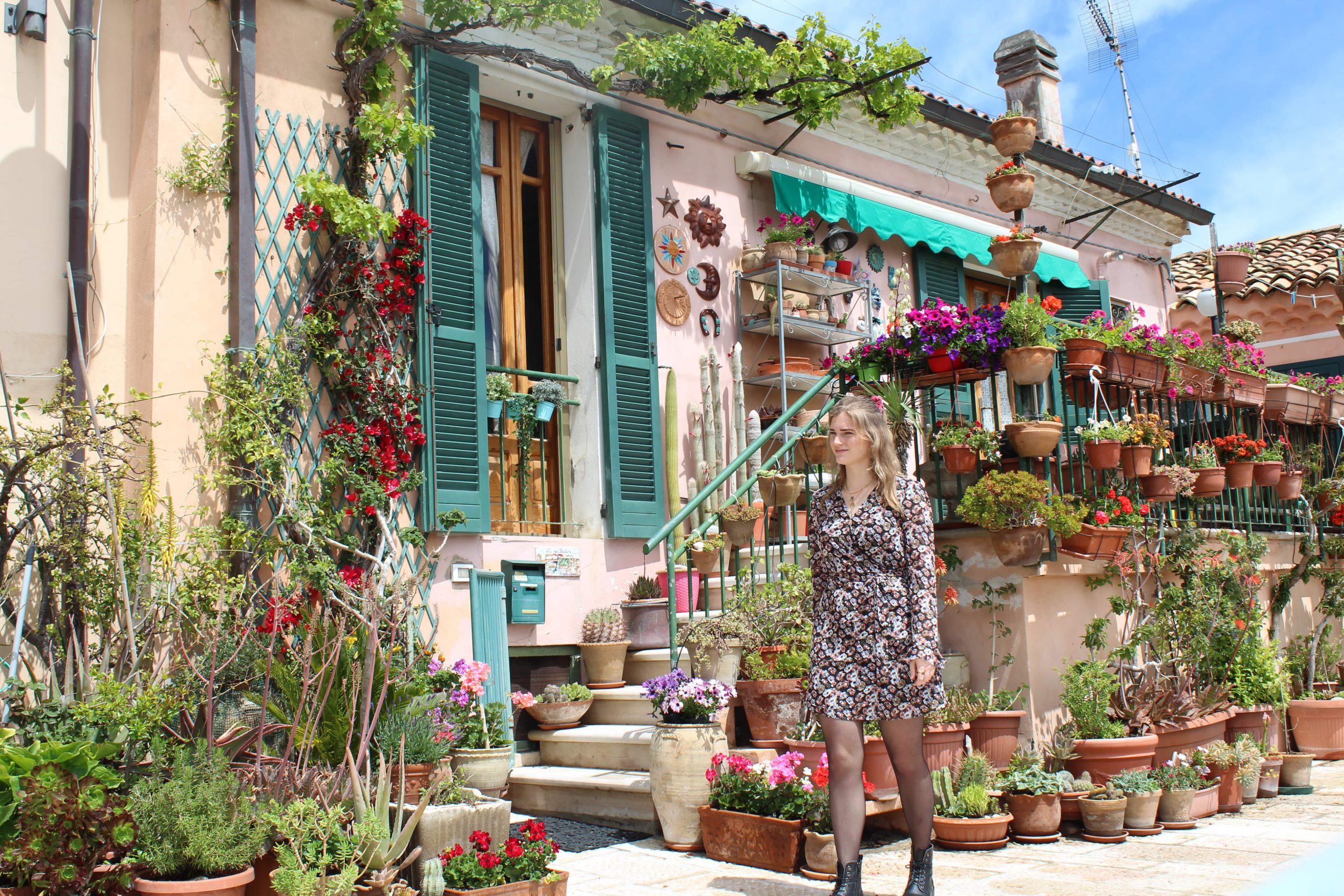 How cute is this little house?!!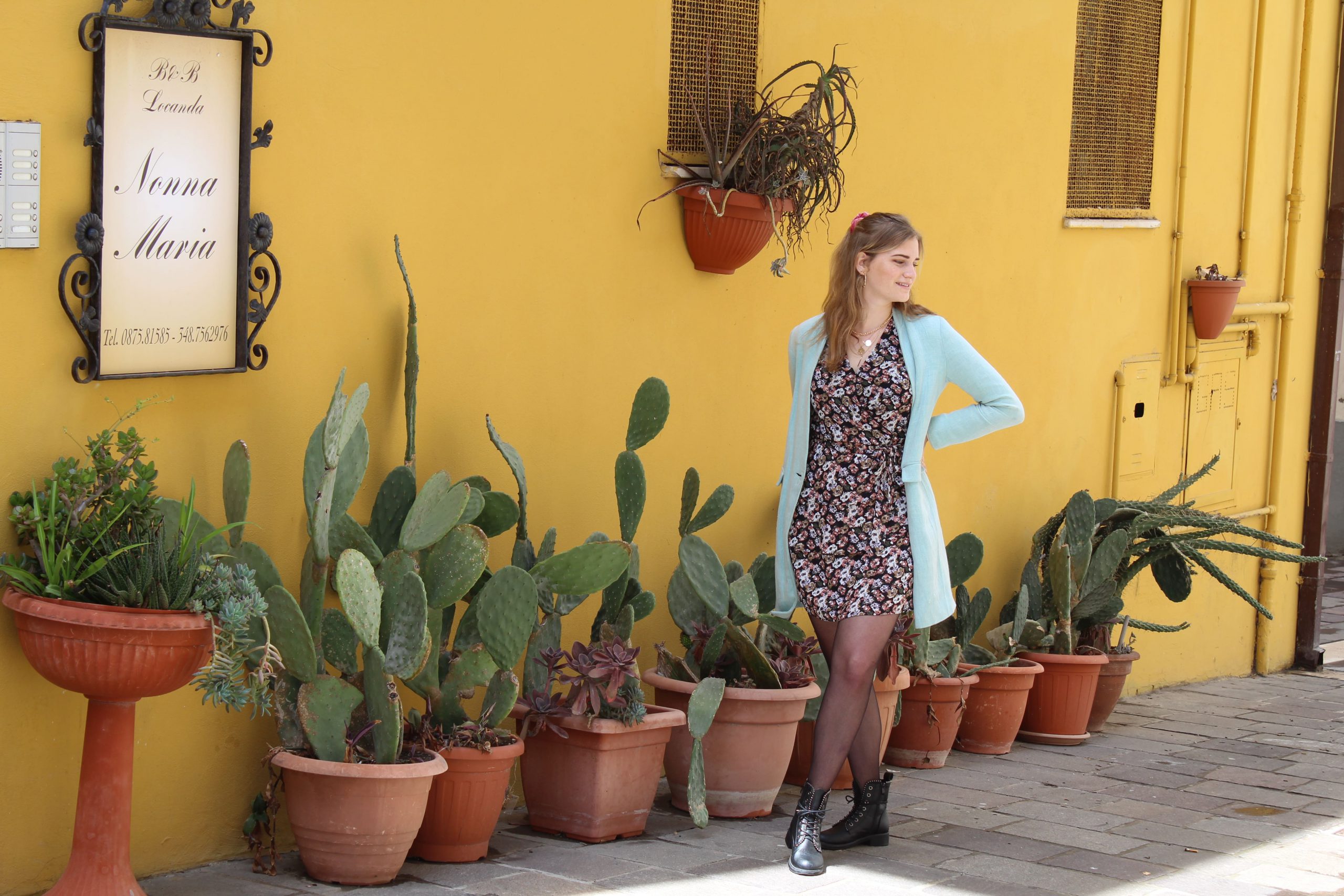 Perfect for the Gram right…?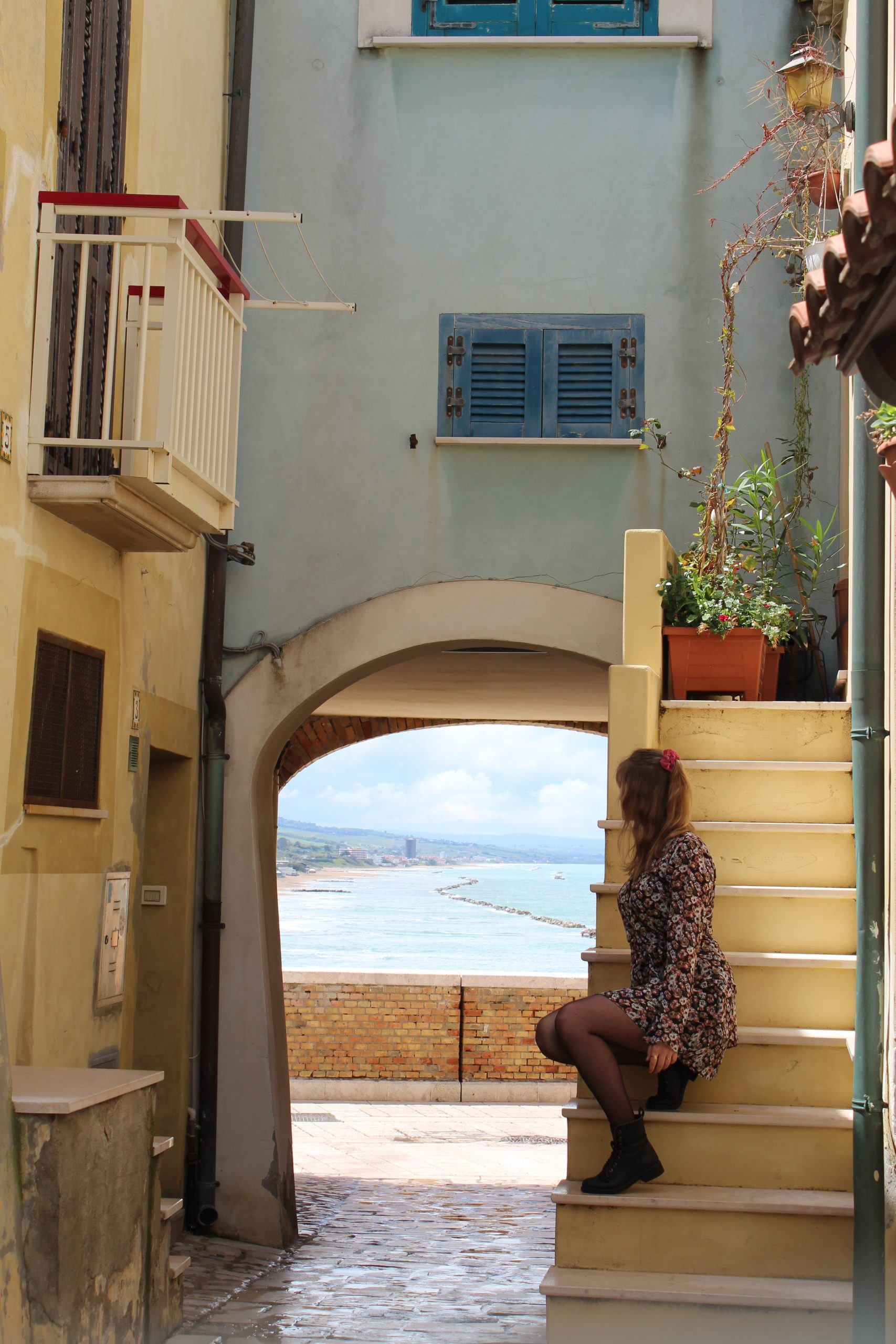 To me this view looks like a painting.. Believe me, it's not!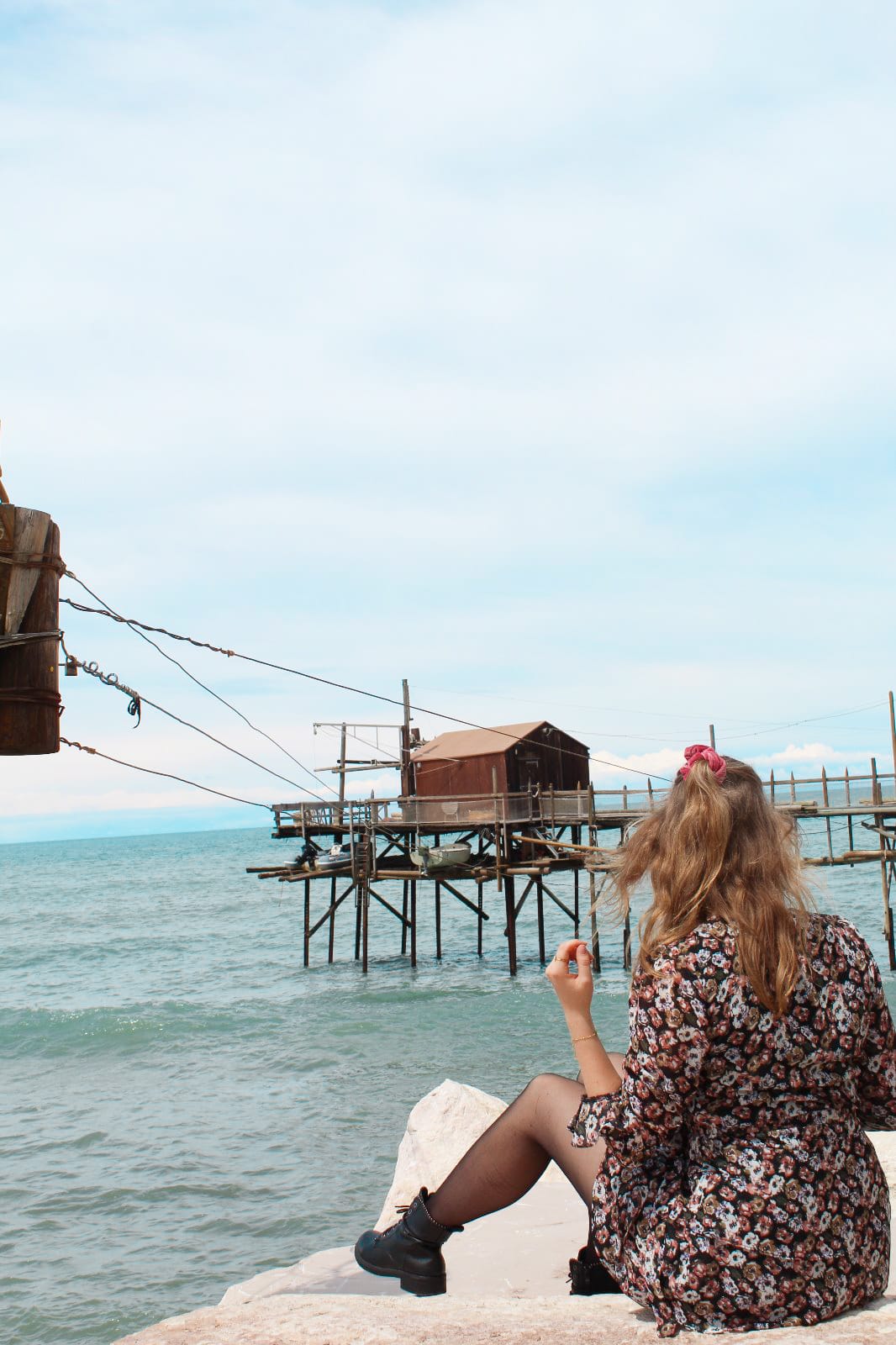 So now that the pictures caught your attention, I would like to share some general information on where to stay, where to eat and how to get there.
Dependance Ludovica
I found this apartment on Booking.com and is the in the middle of the centre! You will have your own full apartment, with bedroom, bathroom and living room with a small kitchen! For me this was perfect as I was able to go out for dinner but also cook something cheap at home. The apartment is very clean and cute and it has breakfast included which you can get a few streets away at a local coffee bar.
Il Mosto Selvatico
In this little restaurant with very kind staff, you can have a full Italian dinner. I loved this place because of the options for veggies including bruschetta and veggie salads. Combine this with some Italian wine.. Yummm..
How to get there?
Termoli has a train station that connects with big parts of Italy. When I arrived in Bari, I took a direct train to Termoli. During my time there, I also went twice to Rimini, which is also a direct train with the most beautiful scenery along the way! Check daily schedules and prices on: https://www.trenitalia.com/