COVID-19 is putting pressure on the world and everyone is in quarantine or self-isolation. For those who love traveling as much as I do, and cannot wait to start exploring the world again I would like to share some tips on how to travel from your own comfortable couch at home. Because remember, in times like these with Corona, make sure to stay safe, stay at home and keep distance! But all these measure does not mean that we cannot keep dreaming about traveling and maybe even bring traveling home? I hope my tips will make your time at home a bit less boring and will open your eyes to our beautiful world and bring some nice travel inspirations!
Watch movies and documentaries
One of the easiest methods to start dreaming about traveling and to give your eyes and mind something sweet are movies and documentaries about the world. Documentaries like 'Our Planet', 'Life' or 'Earth' are great examples that show the beauty of nature. For Dutch people I can really recommend the documentary 'Langs de Yangtze' by photographer Ruben Terlou, which you can still watch on the website of VPRO.
However to be able to day dream about the world, you do not only have to watch documentaries. Almost all movies show parts of the world, with beautiful shots made at the most unique places. One of my favourite movies of all time is called 'Lion' and shows the beauty but also the poverty of India. Also, the famous 007 James Bond movies cover some amazing travel footage in every movie. For instance, the opening scene of Spectre takes place during El Dia de Muertos in Mexico City. Other scenes were, for example, shot in London, Rome and Austria.
Movies are the perfect way to get inspiration for future trips, or to think back to times when you were at that exact same spot as the actor or actress. I remember watching 'Eat, Pray, Love' and seeing Julia Roberts eating pizza at one of the most famous places in Napoli at the exact same spot as where I was sitting when I was enjoying that amazing pizza.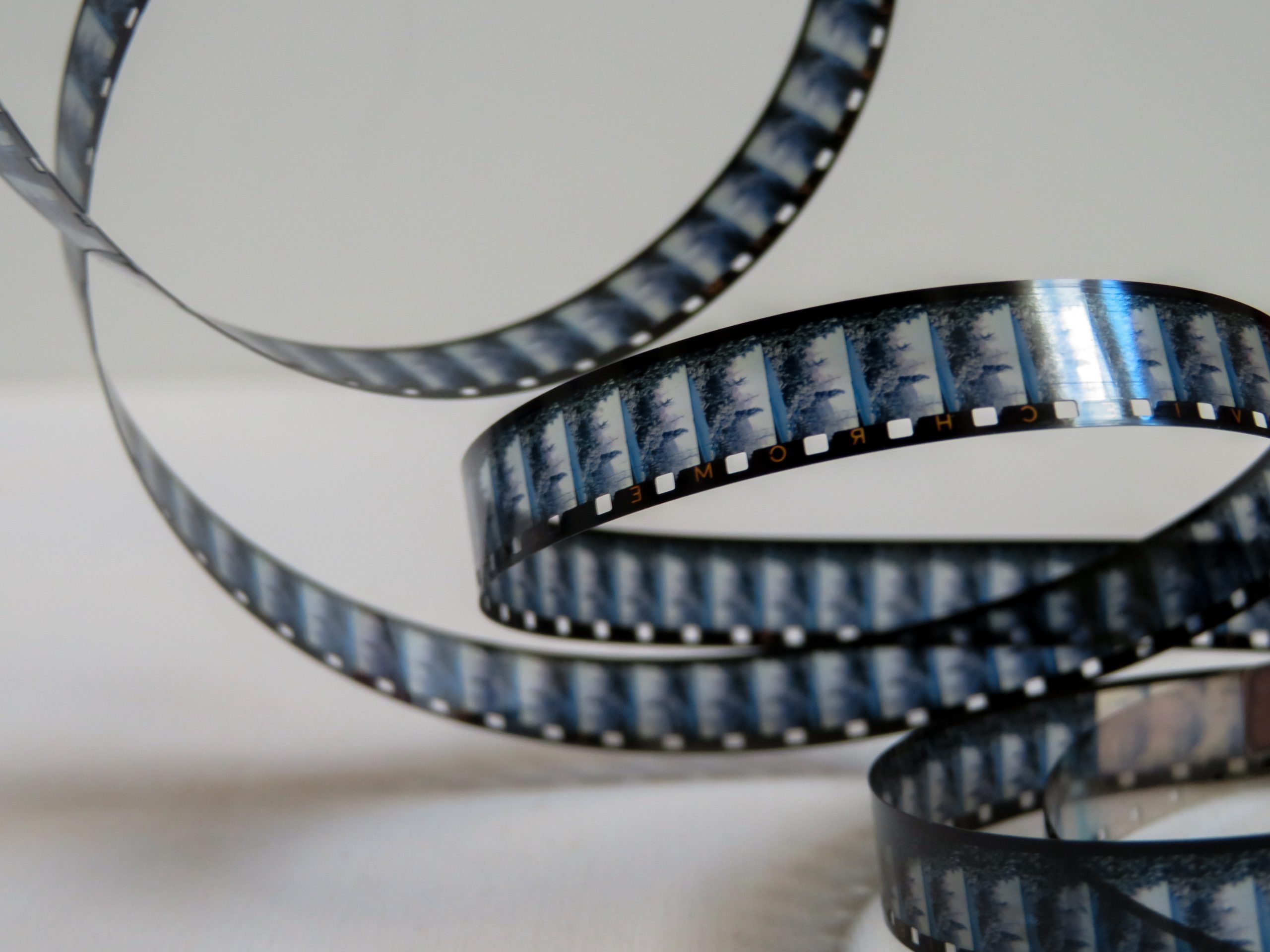 I don't know about you, but to me music is all about memories and feelings. I can hear a particular song and think back about the exact moment where I heard it. Music can make me happy, but definitely can also make me cry. I can't live without music and I really like different types of music with different languages. A lot of songs remind me of previous travels and music also makes me longing for new travel adventures. So I would like to share a list of my favourite music in different languages so you can think back of past travels with me, or start dreaming about new travel experiences through music!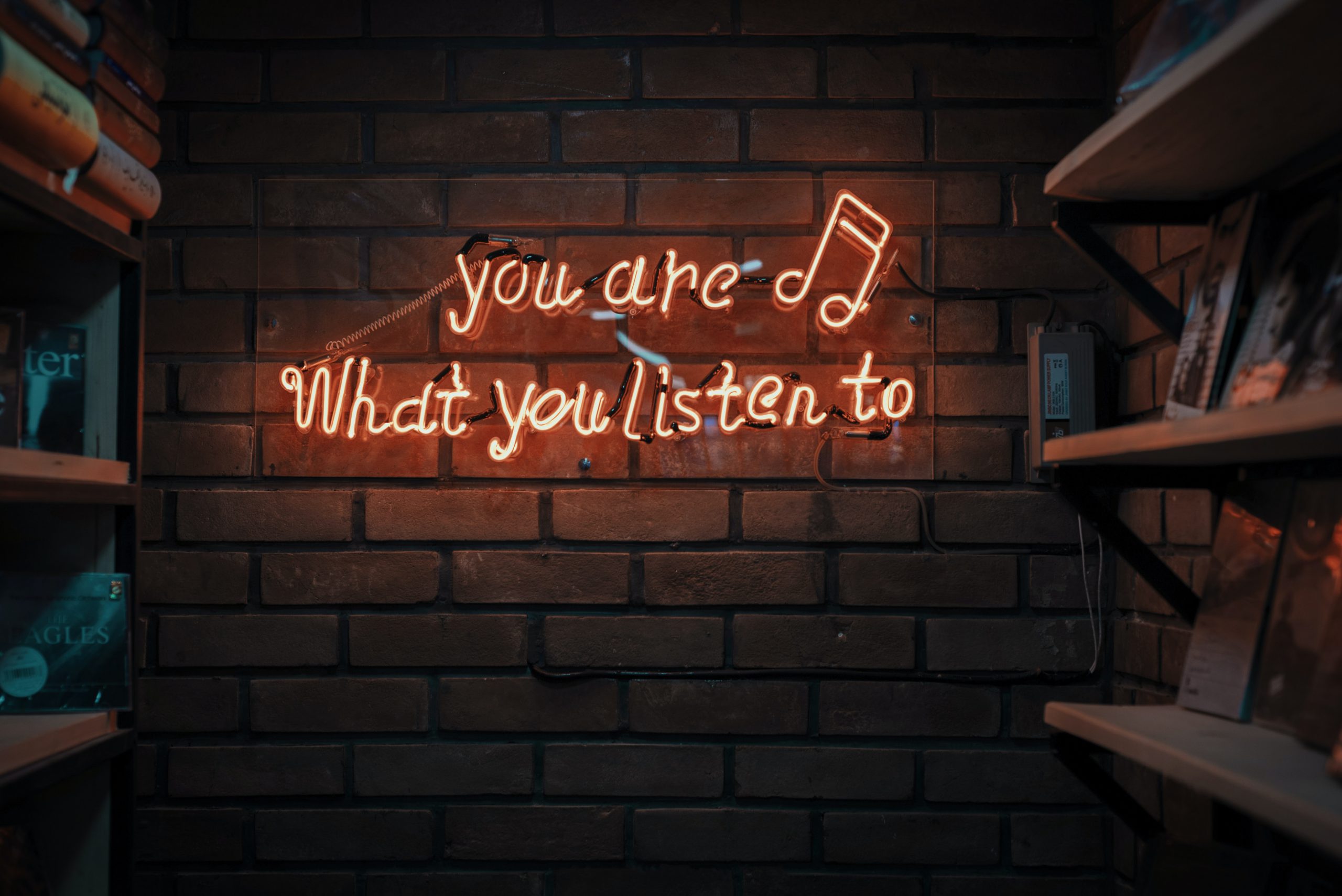 Arabic music is maybe my latest love. Of course, living in Morocco taught me a lot about the country and culture, but I also managed to pick up some words in Moroccan and Arabic language. Now I love to listen to these songs to take me back to the time I was there in that beautiful country.
Babylone: 
Zouhair Bahaoui: 
Lazem Alina Nsebro
Décapotable
Dadju (Arabic + French):        
Wouli Liya
Melegim
Reine
Mafuzzy Style
Faydee (Arabic + English):    
Balti:                                       
Besides these Arabic songs I would also like to share another African singer called Youssou n'Dour with, amongst others, the song 7 seconds.
Besides my love for the Arab language, I also have a crush on the Italian language. Besides the classics of Andrea Bocelli and Eros Ramazzotti, I also really like the following songs that make me think back of the best period of my life: Erasmus exchange in Rimini, Italy.
Takagi & Ketra: 
J-AX:                                     
Boomdabash:
Ti volevo dedicare
Per Un Milione
Mahmood:                             
Coez: 
Baby K:                                 
Fred de Palma:                   
Sincera
Una volta ancora
Il tuo profumo
And so much more!!
Spanish music, reggaeton.. Do I need to say more to feel the summer holiday vibes? I will list some of my favourites (but I listen to many many more)!
Alvaro Soler:                         
La Cintura (I can't help it, this song still makes me happy)
Ozuna:                                     
Prince Royce:                         
J Balvin:                                 
Mau y Ricky:                         
Lalo Ebratt :                       
Because of my mom, I grew up listening to French chansons on Sunday mornings. I think that is where my love for the French language and music started. No real chansons in this list though, but still very nice French songs!
Maître Gims:
Est-ce que tu m'aimes ?
J'me tire
Corazón
Mi Gna
Le pire
Vegedream :
Ramenez la coupe à la maison
Ma Go Sure
Daishi
Elle est bonne sa mère
La fuite
Ninho :
Youssoupha :
And to really get in the summer and holiday feeling, I would like to add some Caribbean music!
Voice:                                   
Lil Rick:                                   
Olatunji:                                 
Buena vista social club:       
Chan Chan
El Cuarto de Tula
De Camino a La Vereda
What is a better time to explore your inner kitchen queen than quarantine? And what is nicer than trying out new dishes from all over the world? You cannot only travel from home through your eyes and ears but also through your mouth, by creating all kinds of world dishes. Think of the Italian kitchen, Indonesian or Moroccan kitchen! During my past travels I had the opportunity to try multiple (veggie) dishes in multiple countries and some of them are still my absolute favourites. The thought of Indonesian fried rice or makdous from Jordan make me so happy and hungry. Of course Italian pizza and pasta are like no other and trying real Japanese sushi is still on my bucket list! The latest kitchen I fell in love with was the Moroccan kitchen with vegetable tajine, couscous and harira soup.
So turn up that music, go online and look for those amazing recipes and prepare a world meal for your quarantine company!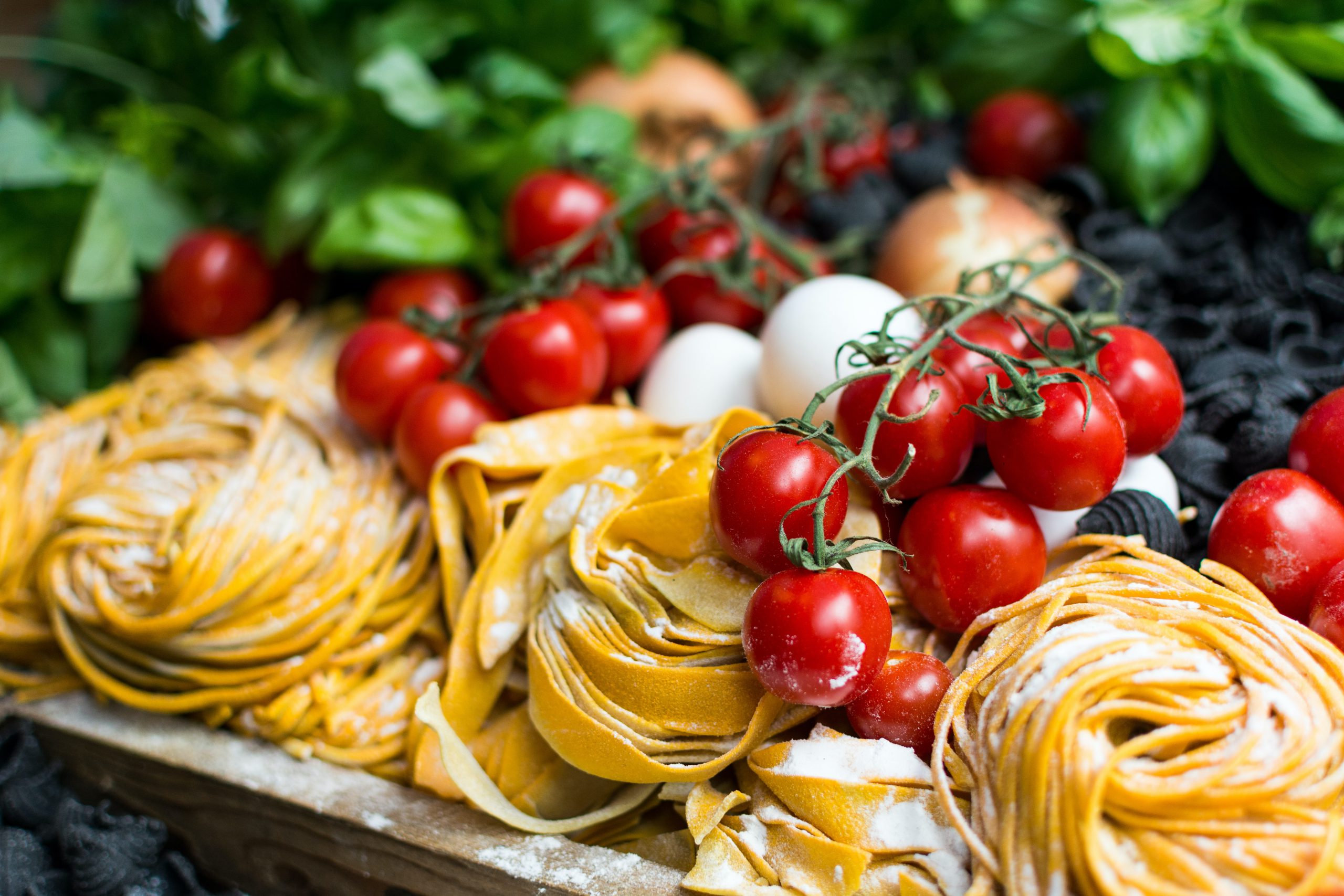 I think social media like Instagram and Facebook are used more than ever and also to travel from your couch, Instagram can be very useful and nice. I will share my favourite travel accounts that I follow for inspiration and to dream about future travels.
@Aggie : Author of Instatravel and inspirational person
@Moroccoplaces : Beautiful pictures of my old home Morocco
@pilotmadeleine : Travels the world with her baby and fiancé
@lexilimitless : Youngest person to travel to every country
@momimfine  Built an entire school out of plastic in Tulum
@fabrizio_road : Beautiful pictures of la Dolce Vita
@sergibasoli : Traveling the world by boat with his dog
@girlfromplanetearth : Beautiful travel pics
@muradosmann : Creators of #followmeto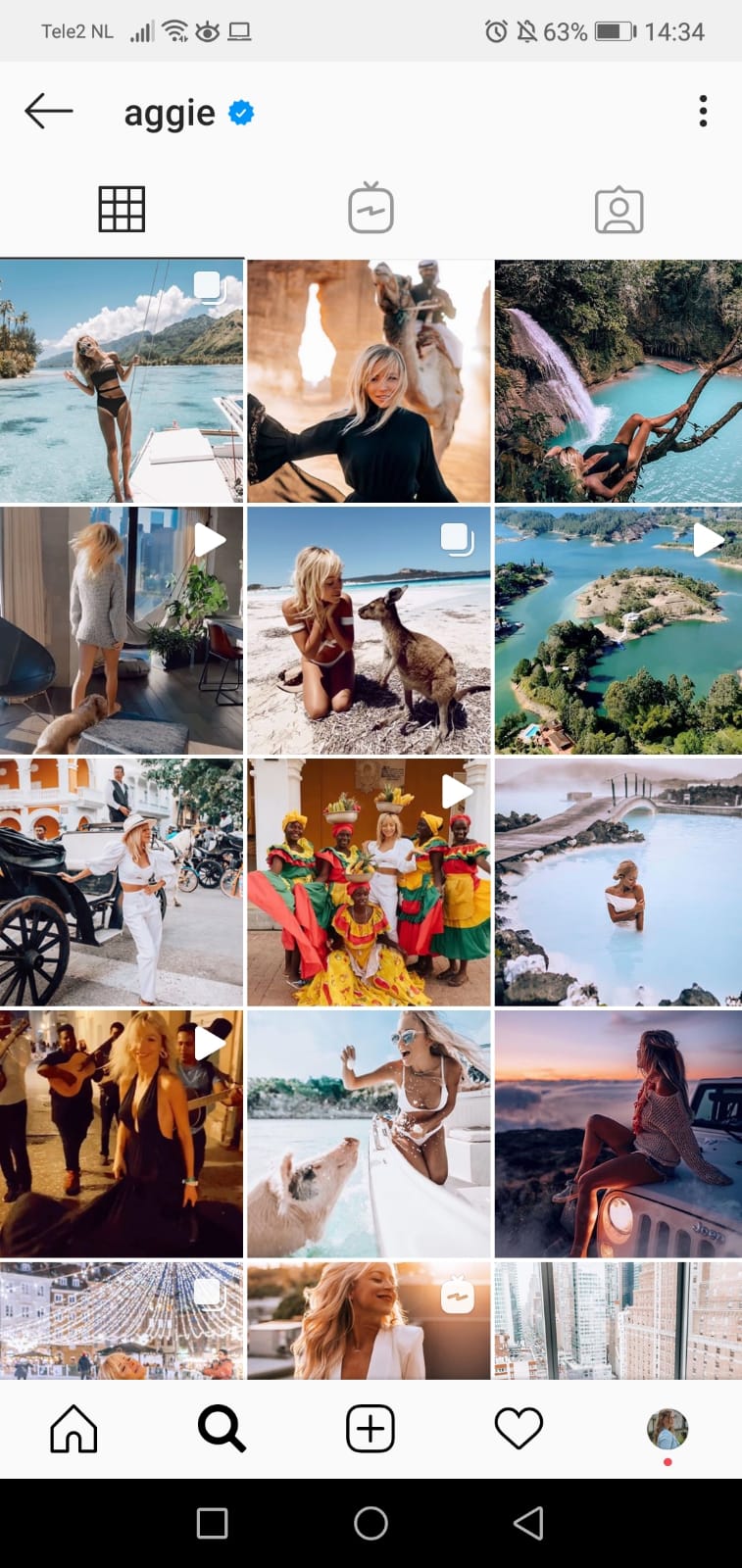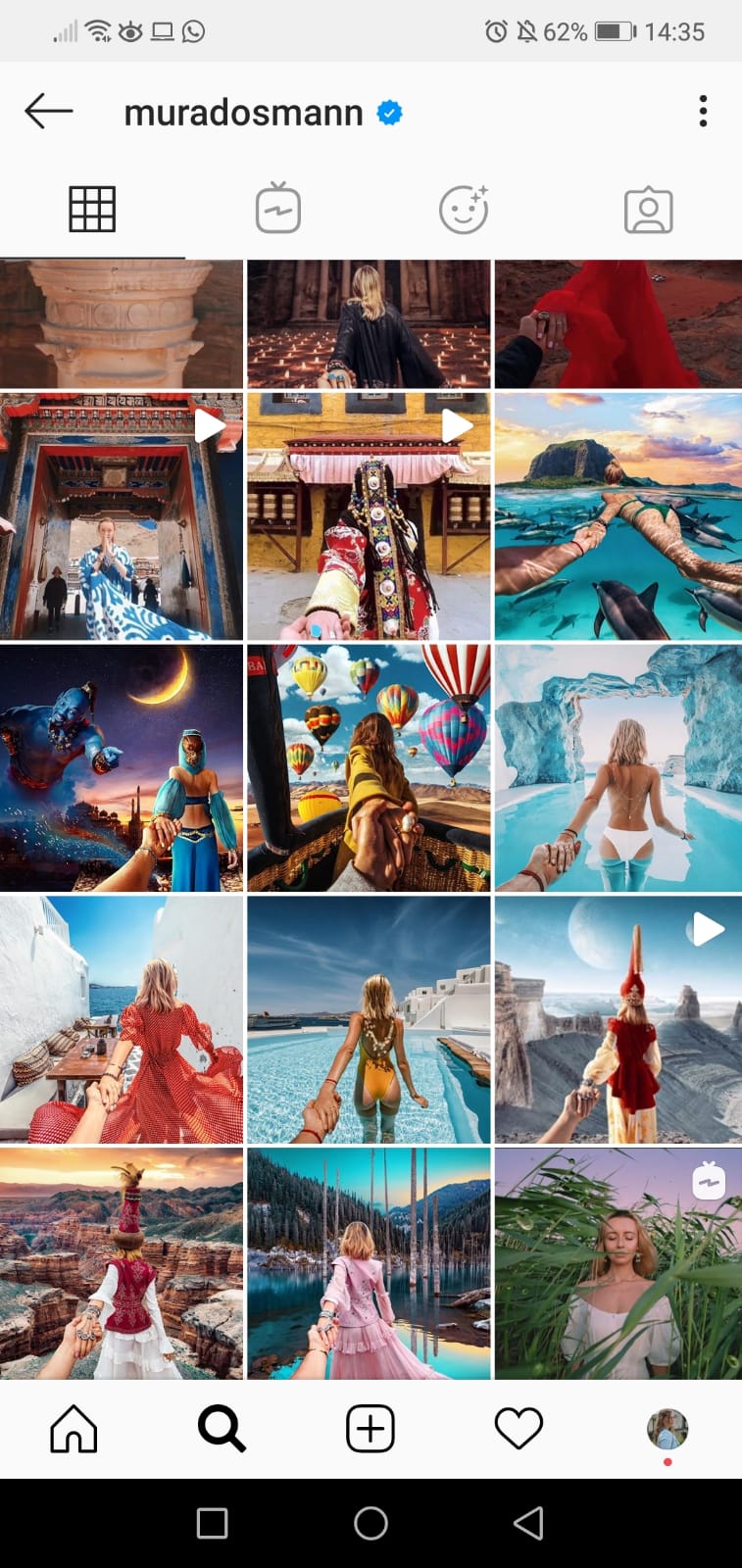 Use this time to FINALLY start working on your photo albums that are waiting for you for years now. I am also guilty of buying photo albums and ordering pictures, but never working on them. I always have these amazing creative ideas, but somehow I never manage to find time to do it. Now time cannot be an excuse anymore, right?! So look for pictures on your camera or computer and start reliving those memories of past travels while capturing all those beautiful moments together at one place.
Now is the time to finally start learning a new language. There are many books or courses online that will learn you the basics of a language through nice exercises. For Dutch people I can recommend the books by Van Dale. Or of course use the app of Duolingo, which is easy to use and a fun way to start a new language.
Dive in traditions and habits of different cultures
Language is not the only part of a country's culture. There are many more traditions, habits and rituals you can learn about and why not also try out? Get creative with cultural handicrafts or learn a particular dance (maybe even with the music I shared 😉). During this quarantine period, I will learn more about the Moroccan culture and its Islamic influences and participate a day in the Ramadan. This way, you learn already more about a particular culture from home.
Start planning that dream trip
Last but not least I would like to stress again the importance to keep dreaming. So what is stopping your from planning that dream trip? Dream big, read blogs, travel books, everything to prepare that amazing next trip for the future. The travel industry (like many other industries) is suffering from COVID-19 and it's important to support it by not cancelling your trip, but to postpone instead (if possible). We need to help each other, but of course, all in a responsible way!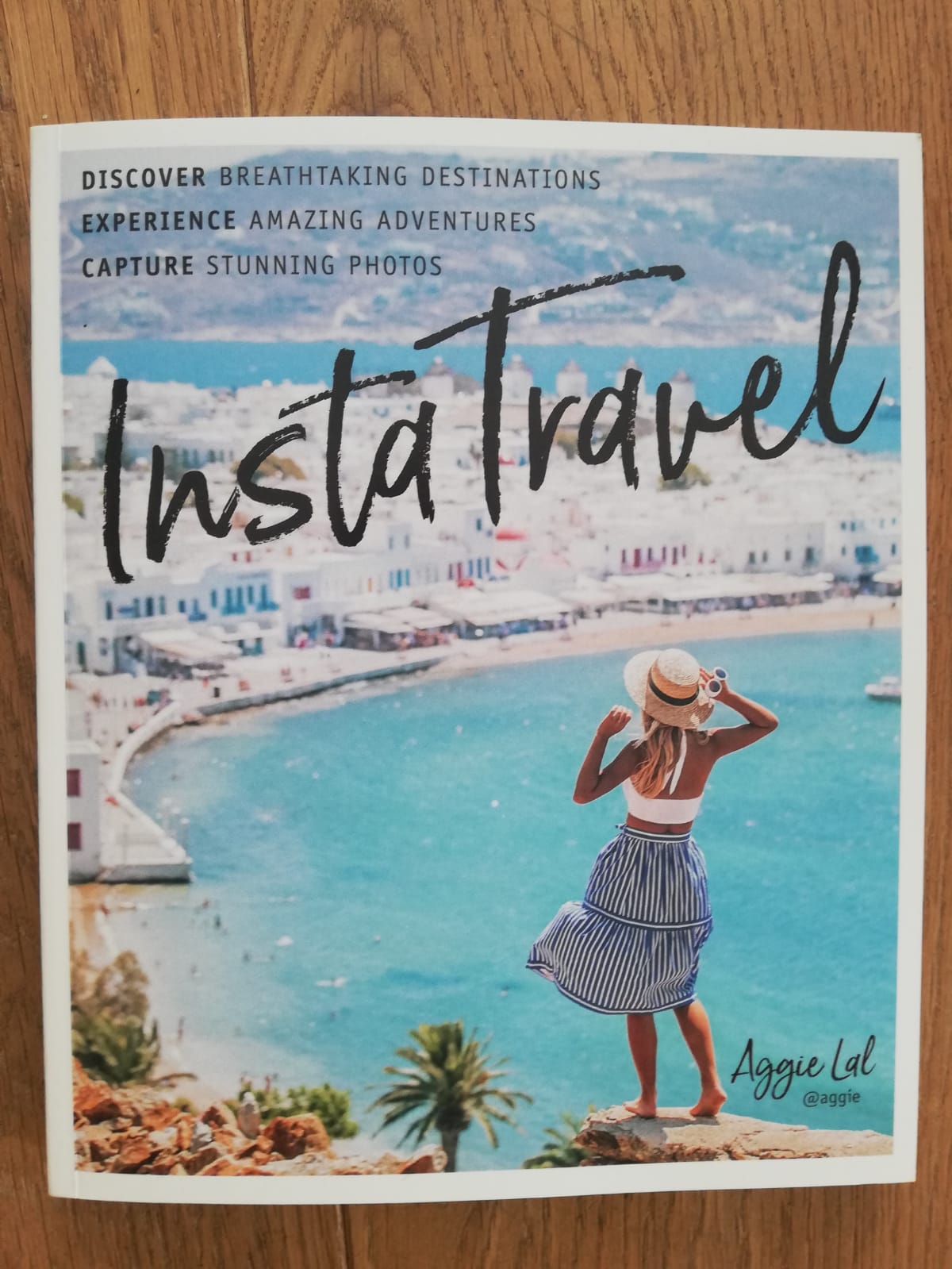 With all the hurt and painful moments that are going on in the world because of COVID-19, I would like to share a happy thought. As everyone in staying inside to stay safe, the environment finally has a chance to recover a bit from human actions. Less CO2 emissions are released because productions stopped, the air above countries is much cleaner and canals in Venice are clear again. Nature has time to recover from what we did to it. As the tourism sector is completely blocked and at a pause at the moment, this could be our chance to learn from our mistakes and travel more responsibly in the future. I really hope that we will not go back to our polluting and destroying way of living and take this period as a warning that we are destroying our beautiful planet. There is no Planet B so lets take this chance to keep dreaming, rebuild our lives and the travel industry, but all in a responsible way. To protect the environment, the earth and the people.