Every year when the temperatures drop, the days get shorter and the nights get longer, Eindhoven organises a week full of art. This art contains projections of lights on buildings and other art pieces with lights, throughout the city. During an +/- 3 hour walk you can see all these pieces and enjoy a nice cup of hot chocolate, tea or wine.
Every year art students and artists create their pieces according to a particular theme. These pieces can be moving projections on buildings like churches, or statues or other light involved creations. This year the theme was 'Living Colours' and was one of my favourite editions. Every piece had a colourful story and took my breath away. Using smart 3D projections makes it look like the building is really moving and with the right music, the story of the artist is transferred to the person who watches it.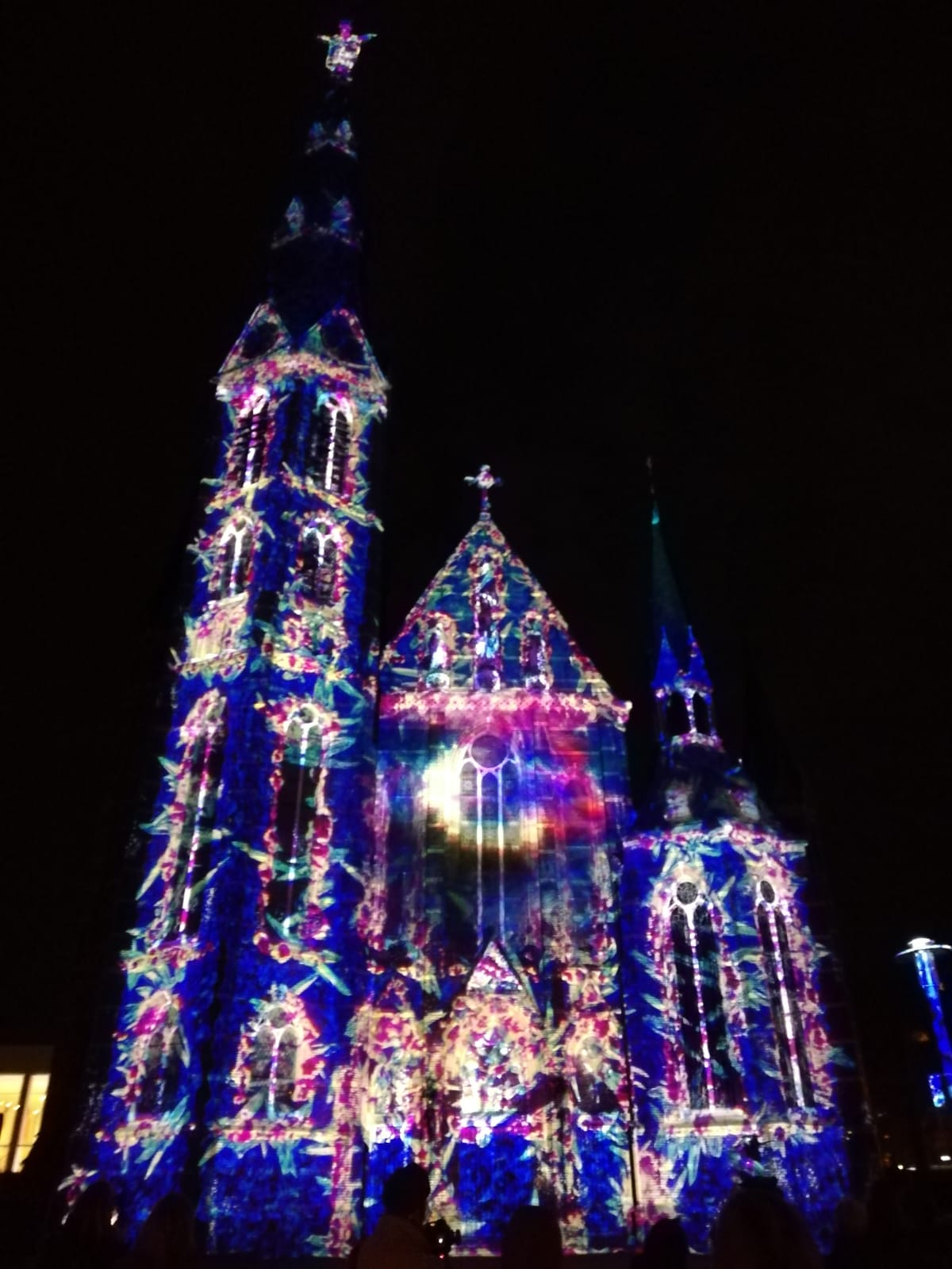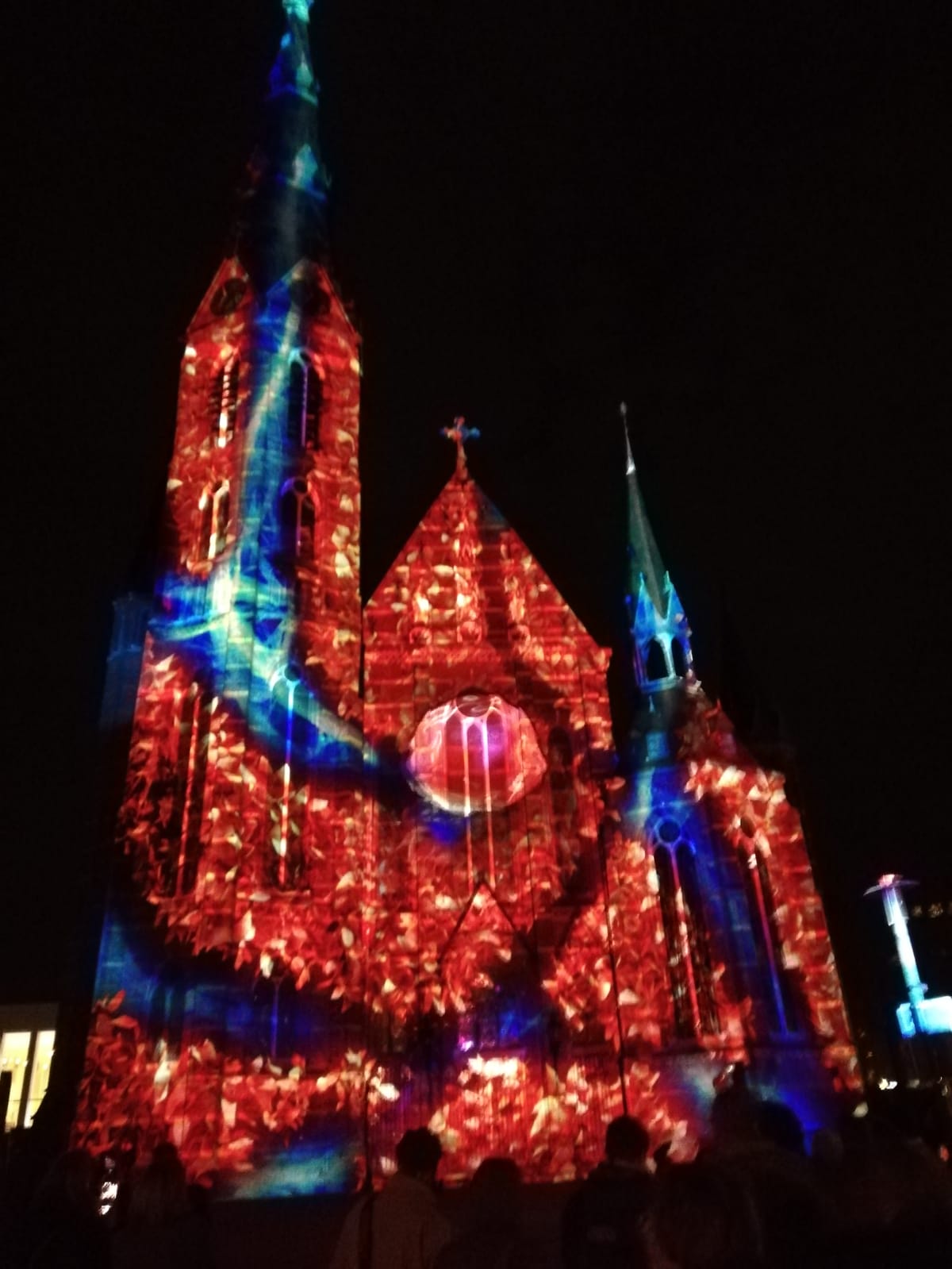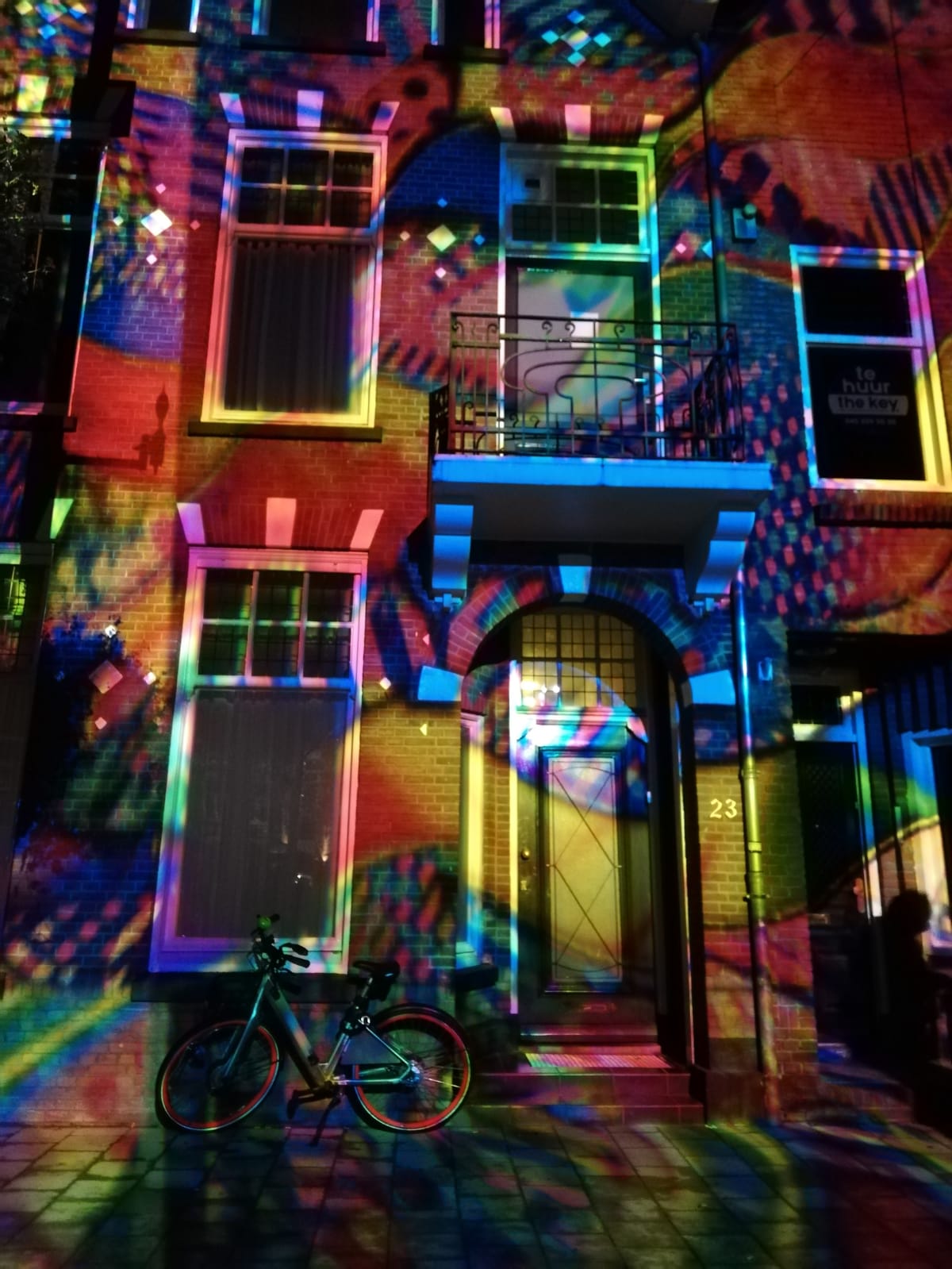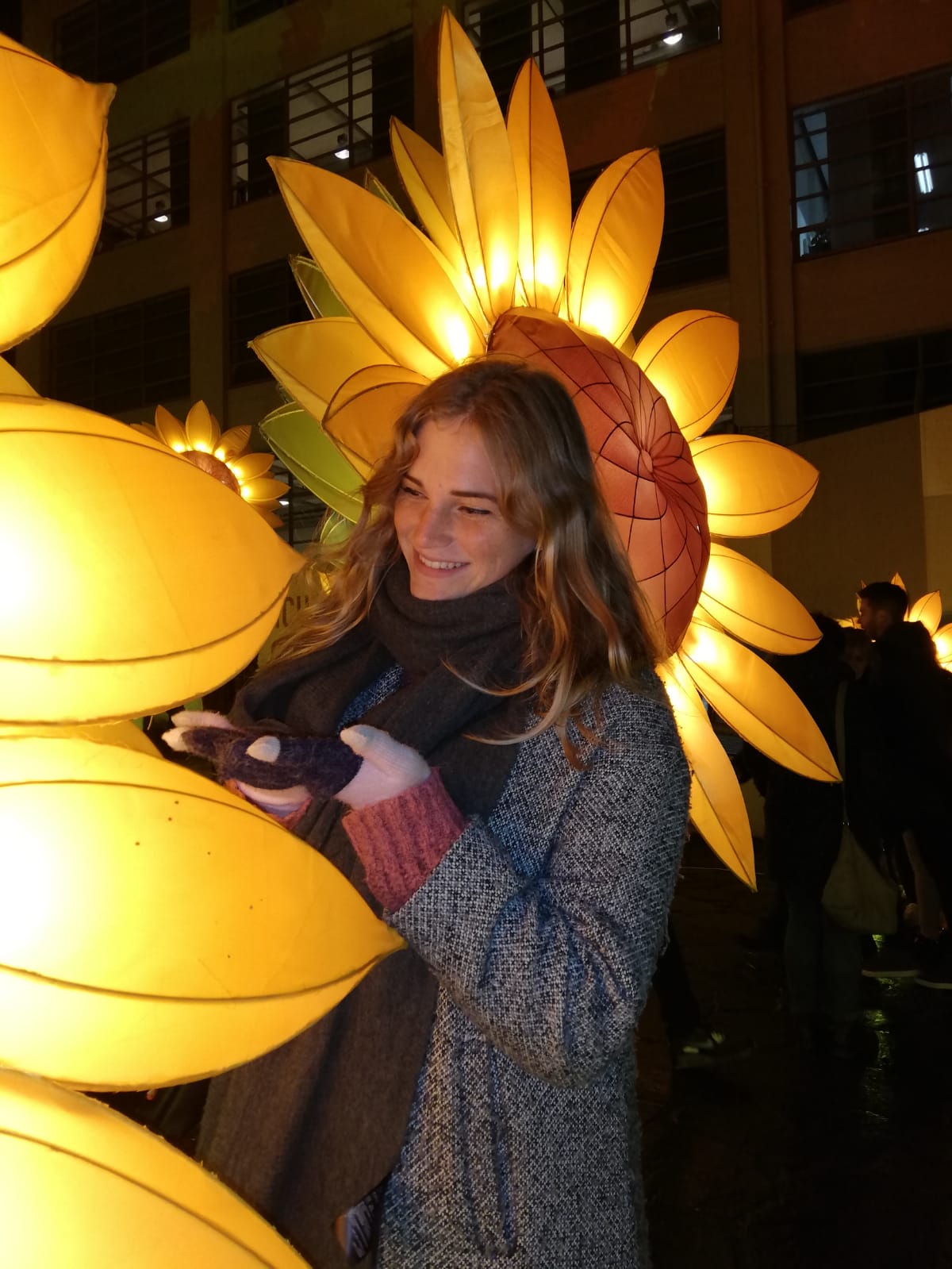 GLOW is a free event and attracts people from Eindhoven and surroundings and even from other places in the Netherlands and Europe. This year, (2019) the visitor number reached the amount of 770.000 visitors. It is a nice way to explore Eindhoven and brings a magical touch to your stay in the Netherlands. Every year, the route changes and new buildings and places are used for the creation of art.
After the long walk, you can warm up at one of the terraces with heaters at the 'Markt'. And enjoy a hot drink or a glass of wine with fresh nachos or bitterballen (Dutch speciality). If you are still hungry after this you can also choose to buy a fresh oliebol (oil ball) with lots of icing sugar, which is also a Dutch speciality.  GLOW is a nice evening out for everyone, from families to couples who would like a romantic evening walk. Put on your warm winter coat, gloves and hat and your good to go!